Serving Tax Sales Investors Since 2005
Accumulated Taxes
Accumulated taxes are property taxes that have accumulated from the first day the property was advertised for tax sale until the day that the purchaser pays the treasurer the balance of the amount tendered.
Crown Interest
A Crown interest is an interest in a property in favor of the government of Canada or the government of Ontario. It is vitally important to know if there are any Crown interests on a property that you are considering buying at a tax sale. This is because an interest in favour of the Crown will still affect the property after a tax sale. For example, if you bought a property at a tax sale, and the previous owner had an execution against him or her in favour of Canada Revenue Agency (or any other Crown interest) in the amount of $50,000.00, if you did not pay that $50,000.00, plus interest, to Canada Revenue Agency, they could seize the land and sell it. You could end up losing the property and losing whatever money you paid for that property. In order to find out if there are any Crown interests in a property it is necessary to obtain an up-to-date title search and execution search.
Easement
An easement is a right that a person (or corporation, etc.) has over part or all of another person's property. For example, Bell Telephone may have an easement over part of a property for the purpose of maintaining phone lines. Another example of an easement is a "right of way." A right of way entitles passage over all or part of the land. For example, a property that is on a lake may have a right of way over a portion of the land to allow people access to the lake. In order to find out if there are any easements over a property it is necessary to obtain an up-to-date title search.
Execution Search
An execution is a judgment issued by a court of law against a person or a corporation and filed with the local Sheriff's Office. The execution states that the person or corporation owes a certain amount of money to another party (the "Execution Creditor"). It is vitally important to find out if there are any executions in favour of the Crown against the owner of a tax sale property. If there are, and you buy the property, you will be responsible to pay the amounts owing under those executions.
InfoPak
This is a package containing the forms that are required in order to submit a tender on a property that is being sold by public tender. Please note that information about ALL the properties in a given municipality are included in the InfoPak for that municipality. In other words, if you are interested in two properties in one town, you don't need to buy two InfoPak's. One InfoPak will give you information and documents for all the tax sale properties in that town. The InfoPak often includes important information about the properties, such as zoning regulations. 
InfoPaks are available for all of our Featured Properties; however, we don't have them for our Members Only Properties.  To get information about the Members Only Properties, contact the municipality and ask for a Tender Package or Bid Package.
InfoPaks are $25.00, but are free for OTS Members.
Land Transfer Tax
This is a tax that must be paid when land is sold. Land transfer tax must be paid to the municipality. The municipality will then pay this money to the provincial government when a tax deed is registered.
Municipality
For the purposes of this website, a municipality is a city, town, township, village, regional municipality, or county that is conducting a tax sale.
Restrictive Covenants
These are restrictions on the use of land. For example, a restrictive covenant may prohibit the building of a fence, or erecting a television antenna, or using the land as a slaughterhouse. Restrictive covenants are registered on title and continue to affect the land after a tax sale. The Title Searches that are available from this site show any restrictive covenants that are registered on title.
Title Search
A title search is a search of the records of the title to a particular parcel of land. A title search will reveal vital information about the property, including, but not limited to, who owns the property, what mortgages, easements, restrictive covenants or other interests affect it, and if there are any surveys registered on title.

Tax Sales Results
The most recent results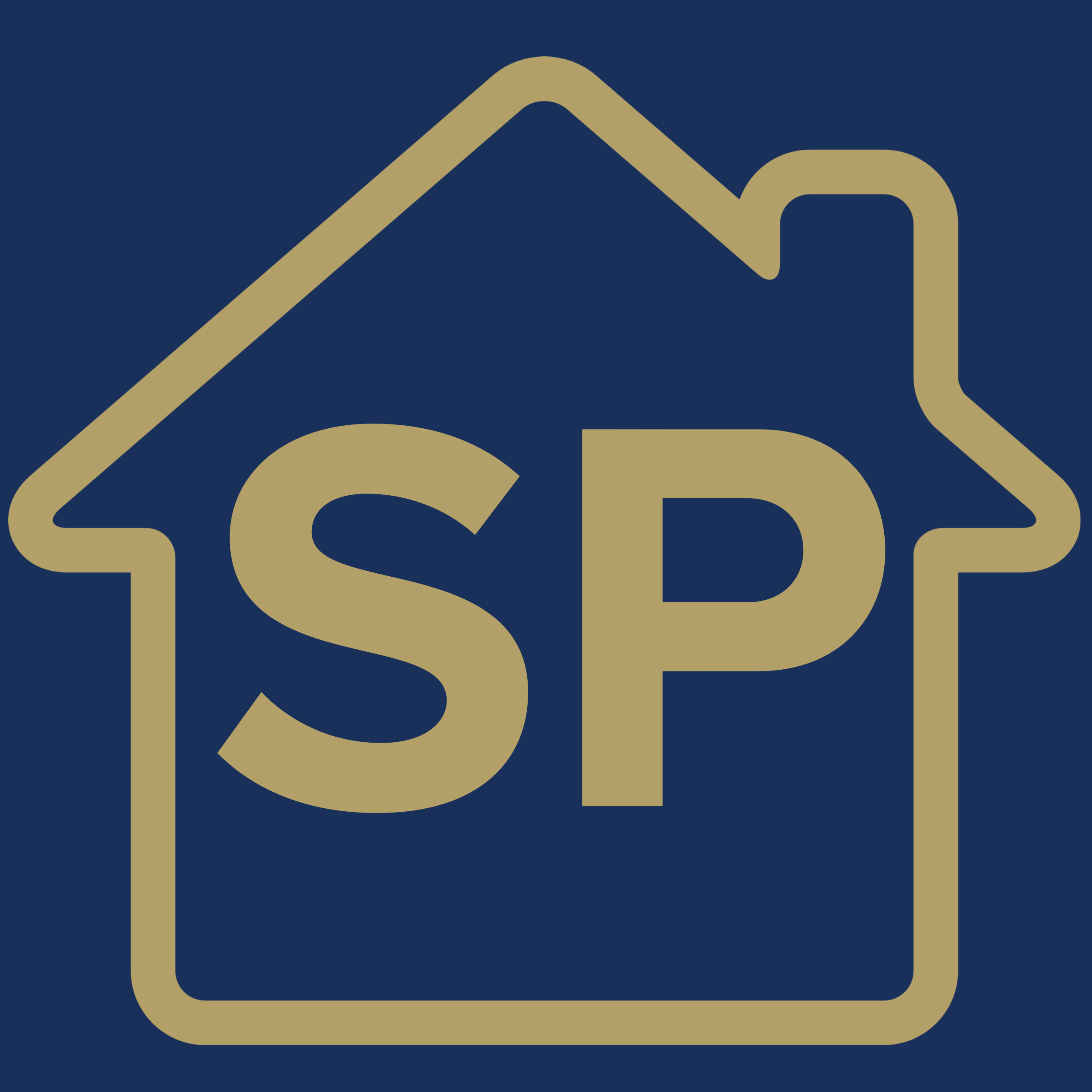 CLICK HERE
To view surplus property.ca for Ontario Municipal Properties