Serving Tax Sales Investors Since 2005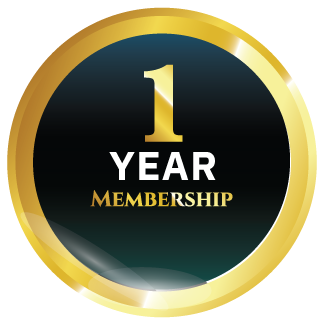 One-Year Membership
Receive all membership privileges and benefits for one year for a single payment of only $159.95 (plus applicable sales taxes). No monthly fees. A weekly newsletter is included with the Annual membership.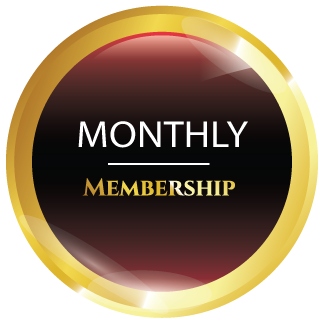 Monthly Membership
Receive all membership privileges and benefits for only $34.95 (plus applicable taxes) per month. The monthly fee that you pay when you join will never go up as long as you maintain your membership. This fee will automatically be charged to your credit card every month. If at some point you wish to end your membership, just go to "My Account" then "Subscriptions"
A weekly newsletter is included with the Monthly membership.
 Membership Benefits
OntarioTaxSales.ca membership has many benefits, including
Free InfoPaks
InfoPaks for our Featured Properties are free to OTS Members
$25.00 each for non-members
InfoPaks are not available for our Members Only listings as we do not have an agreement with those Municipalities to distribute their InfoPaks through our website
See every upcoming tax sale in Ontario
Most information on most tax sales can only be viewed by Members
Hundreds of new properties listed every year
See pictures of properties
We have pictures of most tax sale properties, including some, or all, of
Street-level pictures
Aerial pictures
Most pictures can only be viewed by Members
Find out what mortgages & liens will affect a property after a tax sale
Members can buy Title Search Summaries and Title Search Updates so you will know what mortgages or other interests will affect a property after a tax sale.
They include a summary in plain English, not legal jargon
Searches are inexpensively priced
Members get 50% off (starting at $119.50) the regular title search price (starting at $239.00)
Be sent an OTS Newsletter every week and see every new tax sale listing in Ontario
Tips on Tax Sales — from Ontario's foremost tax sale experts
Over 5,000 Previous tax sales
Members can see the results of over 5,000 of our Featured tax sales, free of charge, including the selling price, minimum tender amount, and for most properties, the assessed value, how many tenders were received, and much more
Ontario municipalities have had our staff members assist them with over 15,000 tax sales.  We've learned a lot of important lessons along the way.  Learn from our experience in our Tips on Tax Sales library. 
The OTS Team–qualified, accredited professionals
The most important benefit of dealing with OTS is the knowledge, expertise and experience of our team members.
The photographs and other information that we post on OntarioTaxSales.ca, the InfoPaks we create, the title searches we analyze and prepare, are all researched and approved by highly-experienced, qualified professionals.
Our team members hold degrees, diplomas or certificates in:
Municipal Tax Administration
Legal Assistant
Municipal Administration

Tax Sales Results
The most recent results