Serving Tax Sales Investors Since 2005
20-119 Mountainview Rd. N, Georgetown
Minimum Tender Amount: $20,943.55
Minimum Tender Amount:
$20,943.55
Assessed Value:
$ 260,000.00
Highest Valid Tender: Tax Sale Was Cancelled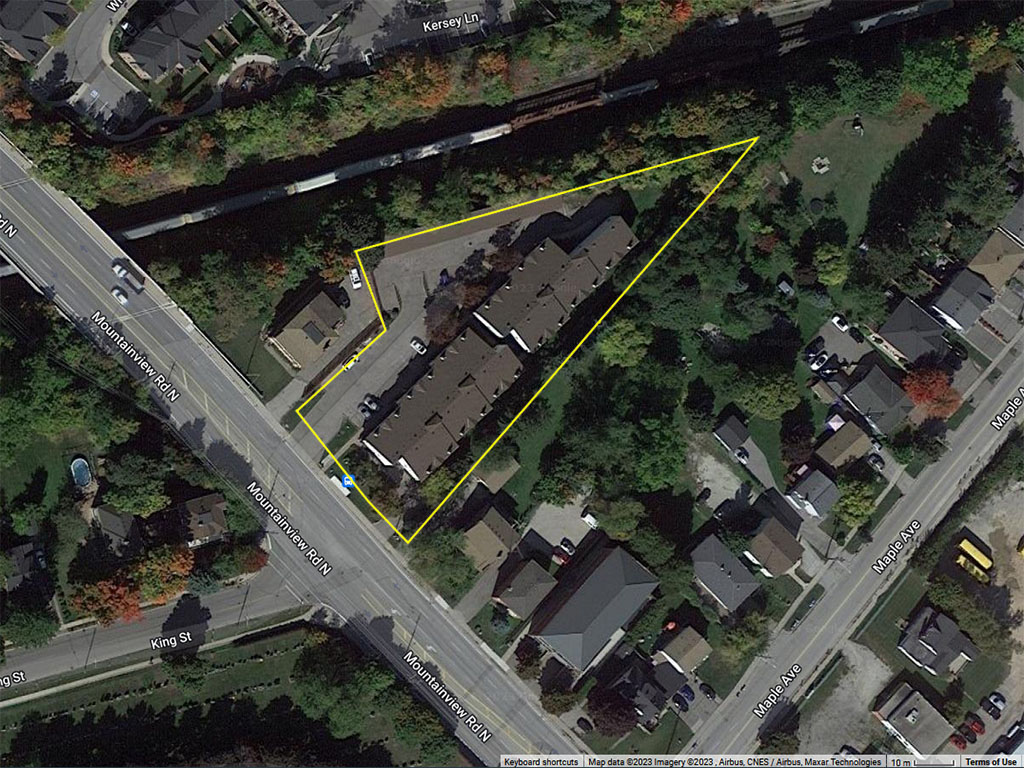 Aerial imagery supplied by Google.
There is 1 aerial photo of this Condominium Property. The aerial photo does NOT show the location of the specific unit that is being advertised. The boundary may not line up exactly with the photo and it may not be a current representation of the structures (if any) as shown in the image. Photographs are for convenience only. Neither the municipality nor Ontario Tax Sales Inc. can guarantee their accuracy.
Municipal Address:
20-119 Mountainview Rd. N, Georgetown
Legal Description:UNIT 20, LEVEL 1, HALTON CONDOMINIUM PLAN NO. 166; PT LT 18 CON 10 (ESQUESING), PT 1 20R8457, AS IN SCHEDULE 'A' OF DECLARATION H392488; S/T OVER COMMON ELEMENTS AS IN H603150; HALTON HILLS AMENDED JULY 30, 97 A.R.
 Roll Number: 
24 15 010 003 00621 0000
Is the property on a lake or bay or river: 
No
Is the property accessible by a public or private road:
Yes
Is there a house or cottage on the property:
Yes
Is there some other structure on the property: 
No
Zoning:
For information regarding Zoning, contact: Rachel Purdy
Is it possible to obtain a building permit:
No
Is it possible to rezone:
No