Upcoming Ontario Tax Sales
Serving Tax Sales Investors Since 2005
Tax Sales Property Listings in
The InfoPak has information about the tax sale properties including:
1. Assessed value of the properties
2. Annual taxes
3. Aerial photos
4. Maps
5. Property information
6. Instructions for submitting a tender
7. Proper form to submit tender
8. Proper envelope for submitting a tender
9. Advertisement for tax sale
YOU CAN PURCHASE AN INFOPAK FOR ONLY: $25
(FREE for Members—just login before you place your order)
Minimum Tender Amount:
$49,438.08
File Number:
Ajax 2022-09-01 20-21
Municipal Act, 2001
SALE OF LAND BY PUBLIC TENDER
THE CORPORATION OF THE TOWN OF AJAX
Take Notice that tenders are invited for the purchase of the land described below and will be received until 3:00 p.m. local time on September 1, 2022, at the Town of Ajax Municipal Office, 65 Harwood Avenue S., Ajax Ontario.
The tenders will then be opened in public on the same day as soon as possible after 3:00 p.m. at the Town of Ajax Municipal Office, 65 Harwood Avenue S., Ajax in the River Plate Room.
Description of Land:
Roll No. 18 05 010 015 39011 0000; 63 Thorp Cres., Ajax; PIN 26430-0058(LT); PCL 99-1, SEC 40M1658; LT 99, PL 40M1658; AJAX; File No. 20-21
According to the last returned assessment roll, the assessed value of the land is $545,000
Minimum tender amount: $49,438.08
Tenders must be submitted in the prescribed form and must be accompanied by a deposit of at least 20 per cent of the tender amount, which deposit shall be made by way of a certified cheque/bank draft/ money order payable to the municipality.
Except as follows, the municipality makes no representation regarding the title to the land to be sold, including any interests of the Federal or Provincial Crown that continue to encumber the land after the registration of the tax deed, or any other matters relating to the land to be sold. Responsibility for ascertaining these matters rests with the potential purchasers. The assessed value according to the last returned assessment roll may or may not be representative of the current market value of the property.
Transfers of properties that contain at least one and not more than six single family residences and are transferred to non-residents of Canada or foreign entities, are subject to the Province's Non-Resident Speculation Tax (NRST).
This sale is governed by the Municipal Act, 2001 and the Municipal Tax Sales Rules made under that Act. The successful purchaser will be required to pay the amount tendered plus accumulated taxes and any taxes that may be applicable, such as a land transfer tax and HST.
The municipality has no obligation to provide vacant possession to the successful purchaser.
A copy of the prescribed form of tender is available on the website of the Government of Ontario Central Forms Repository under the listing for the Ministry of Municipal Affairs.
For further information regarding this sale and a copy of the prescribed form of tender, visit:
www.OntarioTaxSales.ca

Tax Sales Results
About new listings, results, cancellations, and more.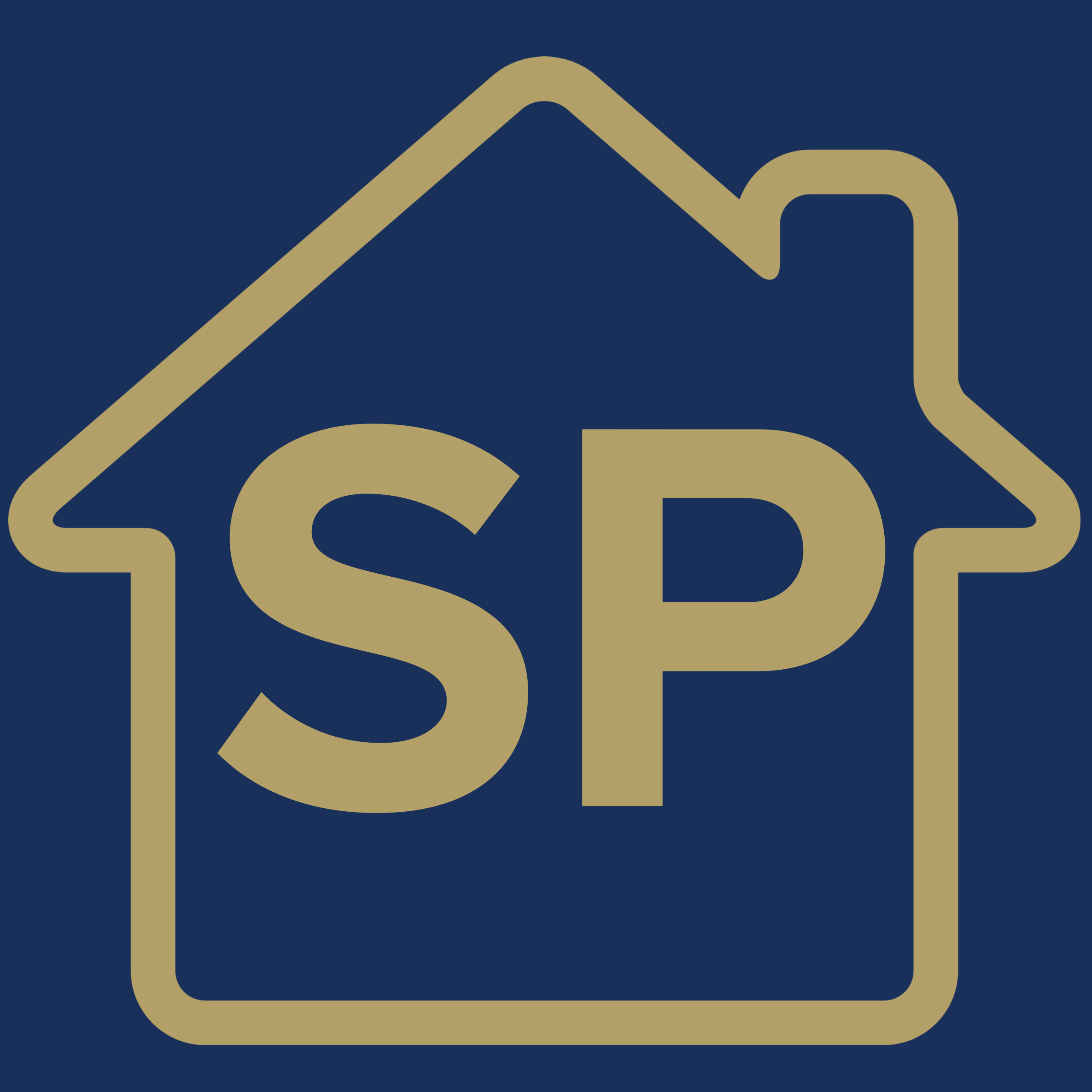 CLICK HERE
To view surplus property.ca for Ontario Municipal Properties